The SYMULAST Method – Truth About Cellulite By Joey Atlas + 9 Exclusive Bonus
Total Package Worth Over $500.00
The Best Price You Get Today $49.95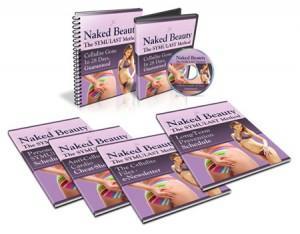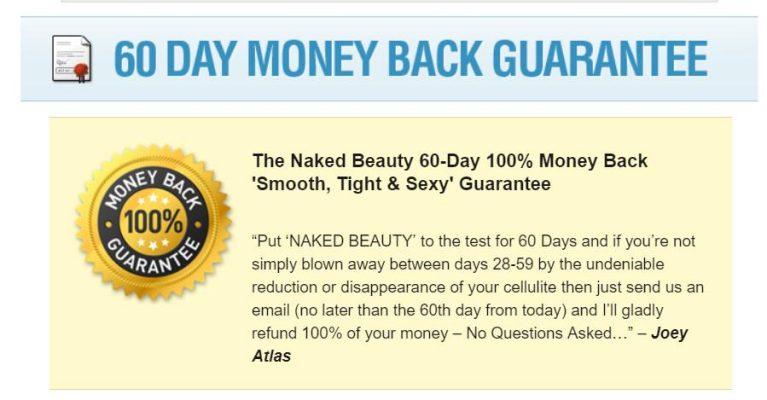 #1 Move KILLS Cellulite – For GOOD…
In this report you will discover their secret…
– The simple 22-minute, cellulite reducing, method – which in 3.5 years of home tested trials and actual use has amazed the skeptics and empowered hundreds of women to reclaim their natural beauty and regain their womanly self esteem by removing the dimpled, 'cottage cheese' looking, orange peel textured appearance from their butt, hips, legs and thighs…
– Most women seeing definite improvements in just 28 days… All without painful weights, dangerous machines or useless gadgets – and NO changes in diet, at all…
Here's why it works:
The anatomical illustration below shows you the two primary types of skin:
1) 'Dimple/Shadow Cellulite Skin' on Left… and… 2) 'Tightly Smoothed Skin' on Right
The pink area just below the skin surface (epidermis) is the deeper layer called the 'dermis'.
Below the dermis, shaded in a yellowish tone is subcutaneous (under the skin) fat. We all have this fat under our skin – without it we would die… some people just have more of it than others…
What is not shown in the side by side comparison image above is the layer just beneath the yellowish fat layer – which is the muscle layer…
If that image gave us an expanded view – we would see a dark red layer of muscle tissue at the bottom of both pictures… exactly like this image below…
This muscle layer at the bottom is where the cellulite reduction 'magic' takes place…
We all have this muscle layer just below the subcutaneous fat – without it – you would not be able to move or function…
When these muscles are not stimulated properly – they get soft and limp and 'deflated'. Most people commonly refer to this as being 'mushy' or 'flabby'…
When these muscles in your cellulite zones are soft, limp and un-toned – it allows your skin and the fat layer to also be soft and limp and uneven… causing the skin to 'dimple' and pucker – hence giving you the appearance of "cellulite" – or the 'orange-peel' effect…
BUT – when you stimulate these muscles properly – you cause them to firm-up, even-out and create a smoothing effect on the outermost layer of your skin – the layer that you see when you look in the mirror naked…
In essence you are simply getting your muscles to tone-up and 'push-out' against your skin so it is pulled tightly and evenly around everything underneath it, such as the deeper layer of the dermis, the subcutaneous fat and the connective tissue…
Here Is What You Would Get?
1: The Naked Beauty / Symulast Method: Online Video Version
2: The Naked Beauty / Symulast Method: Printable PDF Version
3: Personal Naked Beauty-Symulast Schedule: Printable PDF Version
4: Naked Beauty Cardio Cheat-Sheet: Printable PDF Version
5: The Cellulite Files – e-Newsletter
6: Long Term Naked Beauty Maintenance and Cellulite Prevention Schedule
Total Package Worth Over $500.00
The Best Price You Get Today $49.95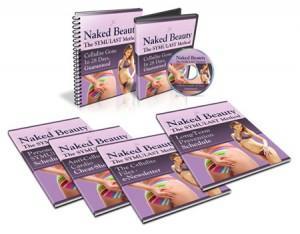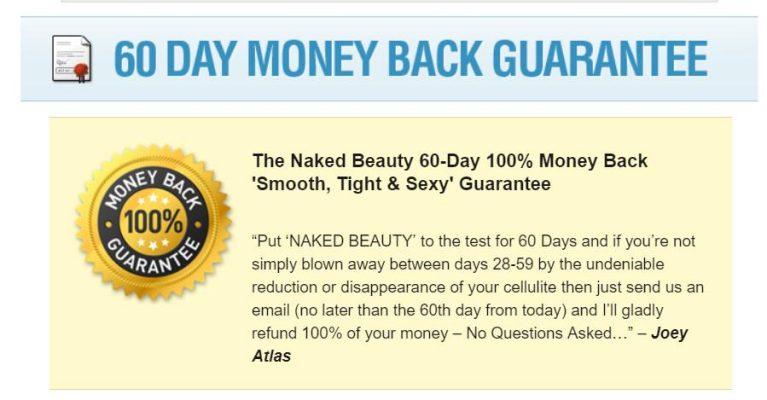 Get Started Right Now and These 2
Laser-Focused Online Videos Are
Yours 100% FREE
They Are a Combined $200.00 Value.
1) Flat-Sexy Stomach
2) Tightly-Toned Arms for Women